Your Reliable Supplier of Injection Moulds, Die Casting Moulds, Injection Moulding Products and Die Casting Parts
Imould Technology Co., Ltd was founded in the Southern province of China known as Guangdong. We are a leading manufacturer of plastic tooling, aluminium & zinc die casting Tooling,precision prototypes, plastic injection molding,plastic products and die casting parts assembly.
Our senior management teams experience spans to over 15 years in plastic tooling, die casting mould.  We have established the
 solid reputation in quality, reliability, innovation, and delivery.
We are proud of our ability that we can combine reliable efficient processes of high yield production with the versatility to adapt to each customer's individual needs. Besides its capability in making all kind of molds which is complex or whose parts are even tiny, Imould Tech has truly all-inclusive service including punctuality and respect of delivery times, product precision, and testing support. We are constantly developing and implementing cost-effective solutions, using our in-house improvement proposal schemes under the ISO standards and 7S Process.
Our precise moulds are widely used in Automotive Parts (such as carburettor casting parts), Electronic Parts, Household Parts, Industrial Parts. In recent years, we continue to replace more high-tech equipment to increase our production capacity and precision. Compared with Europe and US tooling, our technology and quality are similar but more cost-effective.
Our precise plastic tooling, die casting mould, plastic product and die casting part has been exported to Europe, America, South Africa, and so on. We got good feedback and comments from clients all over the world.
Alongside its skill in making any type of mould, even for complex or very small parts, the company provides a truly all-inclusive service, with its punctuality and respect of delivery times, product precision, and testing support.
Imould Tech is a leading Plastic Tooling & Die Casting Manufacturer in Shenzhen China.
Imould Tech skilled and experienced teams are ready to help you take your project all the way from initial design through development, tooling and assembly.
Ask a question
We work across a broad range of professional sectors: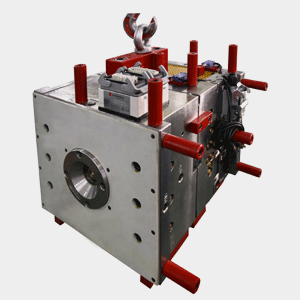 TOOLING
Supplying Plastic Mould and Die Cast Tooling development from the prototype to production.
Injection Tooling & Die Cast Mould
Dozen of advanced equipments for plastic mold making Machines purchased from both home and abroad Mold & Part's precision has totally complied with international standards of Plastic Tooling and Die Casting Mould industiral like HASCO,DME. Production Capacity: 60-80 sets of mould per month. Maximum weigh of plastic mould 10 tons.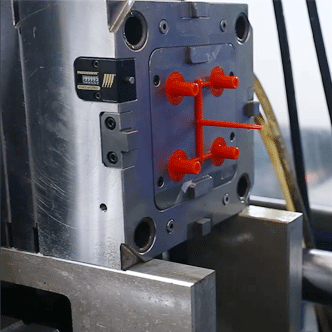 MOULDING
All injection and die casting processes fully complies with ISO standards and customer requirement.
Injection Moulding and Die Casting
We are renowned for our ability to manufacture Plastic Injection Mould and Die Cast Tooling components very quickly and effectively. Our professional and experiences Tooling makers take ownership of each Plastic Mould and Die Cast Tooling from it leaves the design phase and throughout its various Plastic Tooling and Die Casting activity stages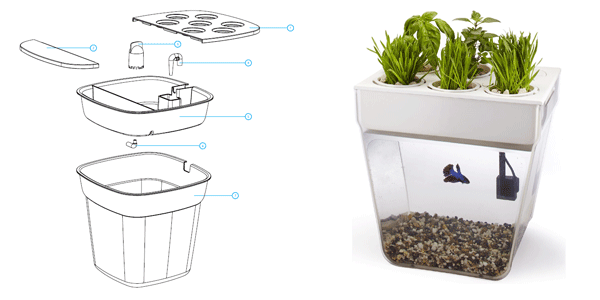 Design
From prototyping to mold manufacture, Plastic Injection Molding and Die Casting , we offer one-stop services
Design
Every time, when a new project start, we will have a meeting to carefully to check all the detail about the design and manufacture by customer's requiry.
We will offer a best tooling solution to customer in the end.