Looking for a Plastic Injection Molding and Die Casting company that can turn your design into a real product?
You've found it. Whether your design is professionally developed or simply drawn on a napkin, Imould Tech can turn your idea into reality.
When comes to Plastic Injection and Die Casting, Imould is second to none.
Imould Tech skilled and experienced teams are ready to help you take your project all the way from initial design through development, tooling and assembly.
Start with a free project review
We save you time (and money)
We ensure your designs are suited to a plastic injection molding and die casting process. Our experienced engineers suggest enhancements so that your designs work properly with molds the first time.

We make scheduling simple. We'll provide confirmation within 24 hours, no matter the size or complexity of your job.

We guarantee on-time delivery.

We provide best-in-class plastic injection molding and die casting quality.

Highly in-house skilled Mould specialist for you to build the perfect mould to Increase the product quality and price while minimum the risk of time and money loss.

Experience flexible supply chain management with contract manufacture to deliver value chain activity and operation for client's organization to ensure manufacturing competitive advantage.

We offer efficient and "can-do" customer service.
We give you peace of mind
We have the software, processes, tools, and most importantly, the experienced people necessary to accomplish your job. You can rely on us to take your business seriously and protect your interests. We allow you to focus on your business, while we take care of the tooling, the injection molding and die casting process, the assembly, and the delivery of quality finished products.
What services does Imould Tech offer
Engineering and Prototype
A good design is the heart of a mold, and Imould Tech pays special attention to the mold construction, 
cooling channels and moving mechanisms to ensure the highest quality parts are delivered from 
your mould at the minimum cycle. All moulds are carefully designed to maximize service life and ease 
of maintenance.
We can provide CNC, SLA or SLS prototypes for our clients.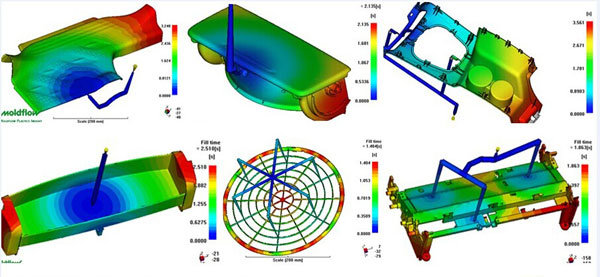 Mould Making
Plastic Injection Mould and Die Cast Tooling making is our main business. Imould Tech is well-known in the industry for its capability 
to manufacture highly complex and highly productive moulds with unsurpassed workmanship. Imould Tech 
makes moulds from single to 100 cavities incorporating multiple slides and lifters, collapsible or expandable 
cores, multiple hydraulic core pulls or unscrewing mechanisms, hundreds of interchangeable inserts, numerous 
and shutoffs with demanding requirements for appearance and dimensional accuracy. Our engineers 
collaborate closely with our customers on all aspects of the programs so as to develop the best designed 
moulds that are easy to maintain and plastic components that are cost-effective to produce.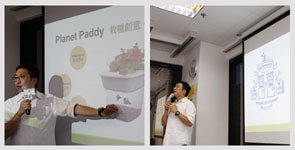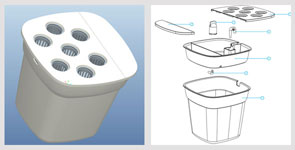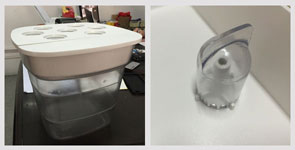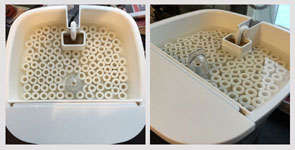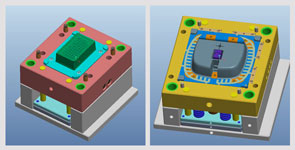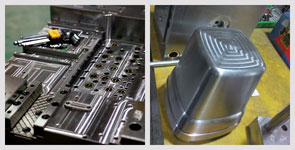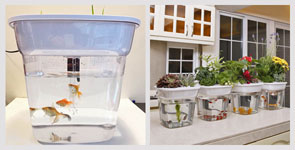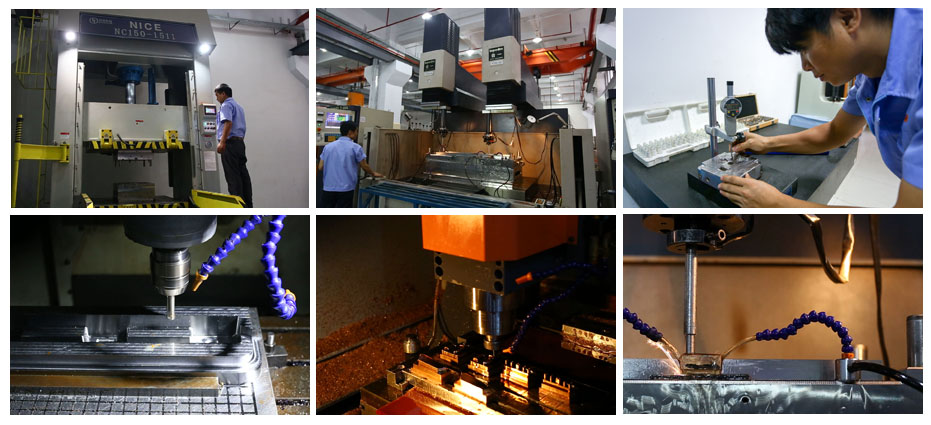 Injection Moulding
A full range of moulding machine enables Imould Tech to offer very small precision parts as well as 
large aesthetic housing parts.
Robotic arms are also employed to automate the process and improve 
process stability and moulding quality.
Imould Tech expertise in moulding can offer plastics solutions that other 
competitors cannot offer, including specialized process like 2 shot injection, IMD, IML, Gas assisted injection 
moulding, insert moulding, over-moulding, thin wall injection moulding and 100,000 class cleanliness 
moulding.
Surface Finishing and Secondary Operations: Painting, Silkscreen, Pad Printing, 
Heat Transferring, Hot Stamping, Laser Marking and Ultrasonic Welding are just some of our capabilities.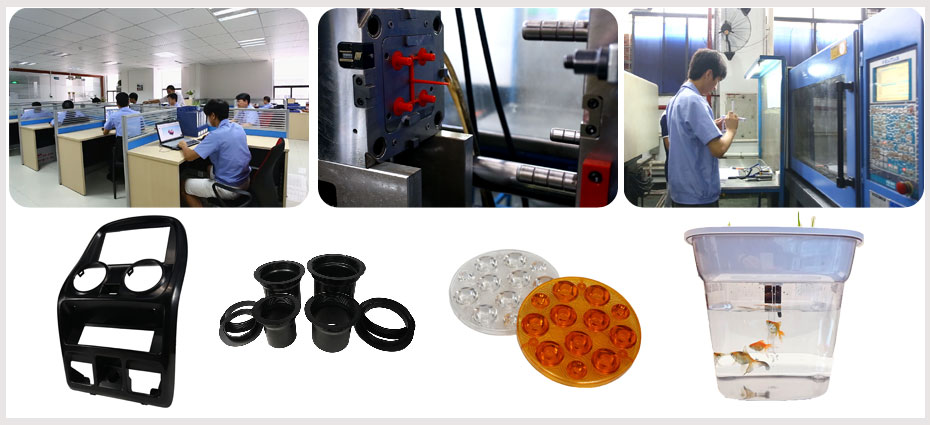 Assembly
Imould Tech can offer an assembly service for clients. We choose a team to follow the project.
We use the correct processing and assembly methods.
Detailed Working Instructions and Quality Control Documents for each project are produced.
Our engineers have a good experience of a variety of products in different sectors. We also 
understand that the way each part is packed is important for a successful project.