We made a new automotive prototype for our guest and they were very happy.
Also, They are very satisfied with the results of the test.
The next step, They will prepare for the crowdfunding of this project.
Our company will help them to build the molds and mass production.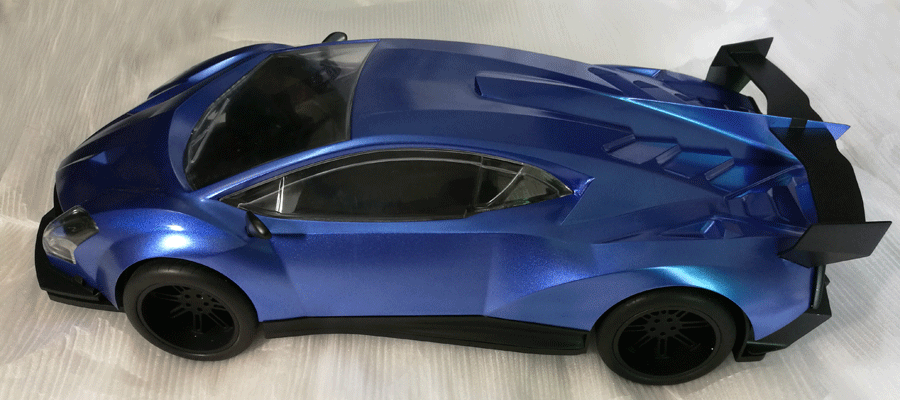 The material of the prototype
The body of the automotive prototype: 6061 Aluminum alloy.
The wheels: Rubber
Wheel hubs: 6061 Aluminum alloy
Other components: ABS
Surface treatment: Spray painting